Love & Learning: The Growing Room Way.
Growing Room opens the door to a secure, quality, fun and nurturing educational environment based on a balanced partnership with parents.
Your Child's Health & Safety Is Our Top Priority
*Enhanced Health & Safety Practices
*Trained Staff In Disease Prevention Techniques
*Sanitation & Disinfecting of Classrooms, Equipment & Toys Multiple Times A Day
*Onsite Disinfectant System
Welcome!
At Growing Room, our goal each day is to provide an enriching environment with nurturing teachers using a planned developmentally appropriate curriculum for Infants 6 weeks of age through Preschool age 4.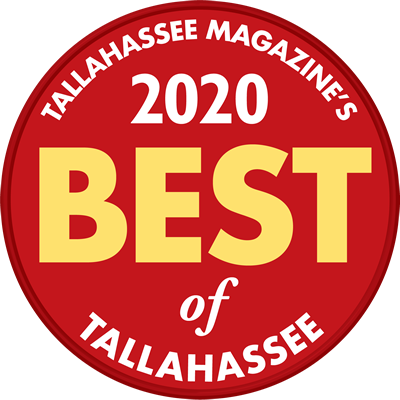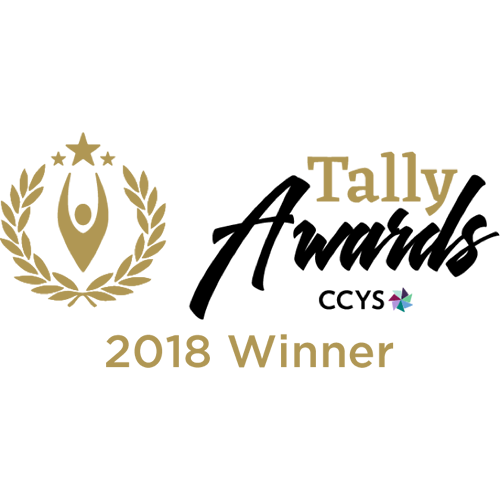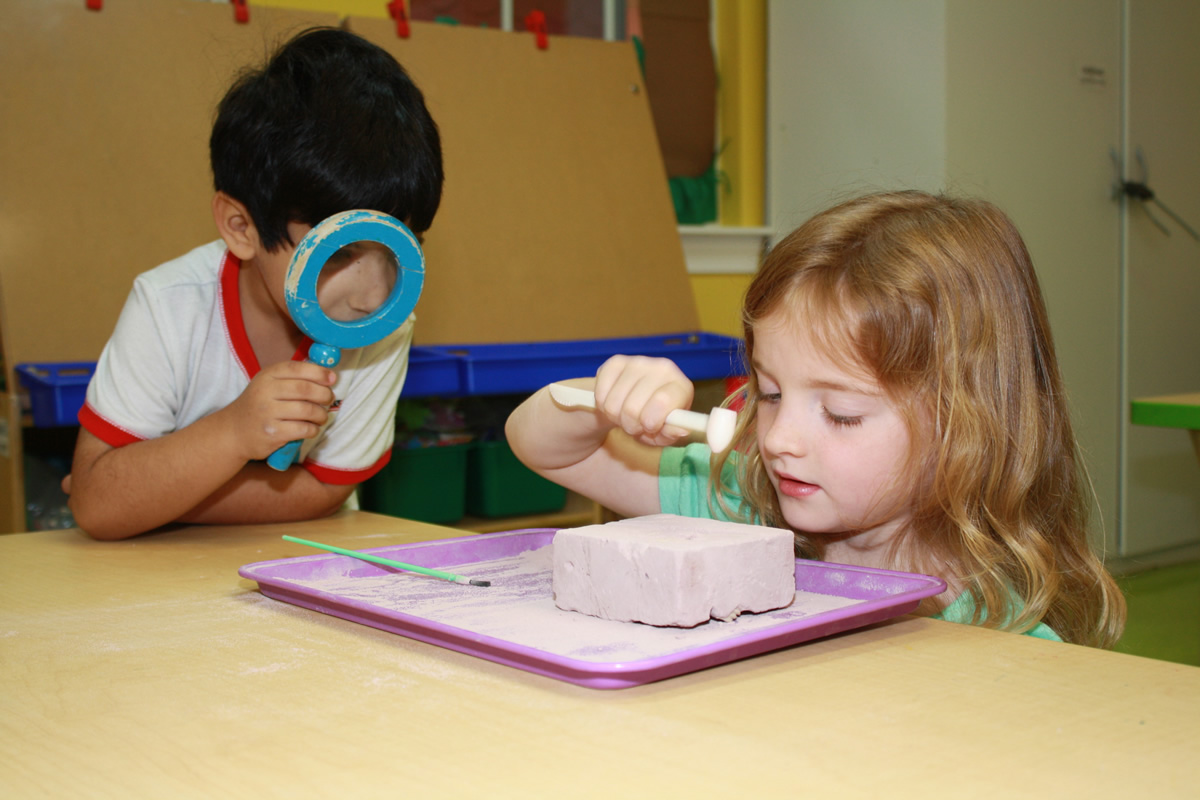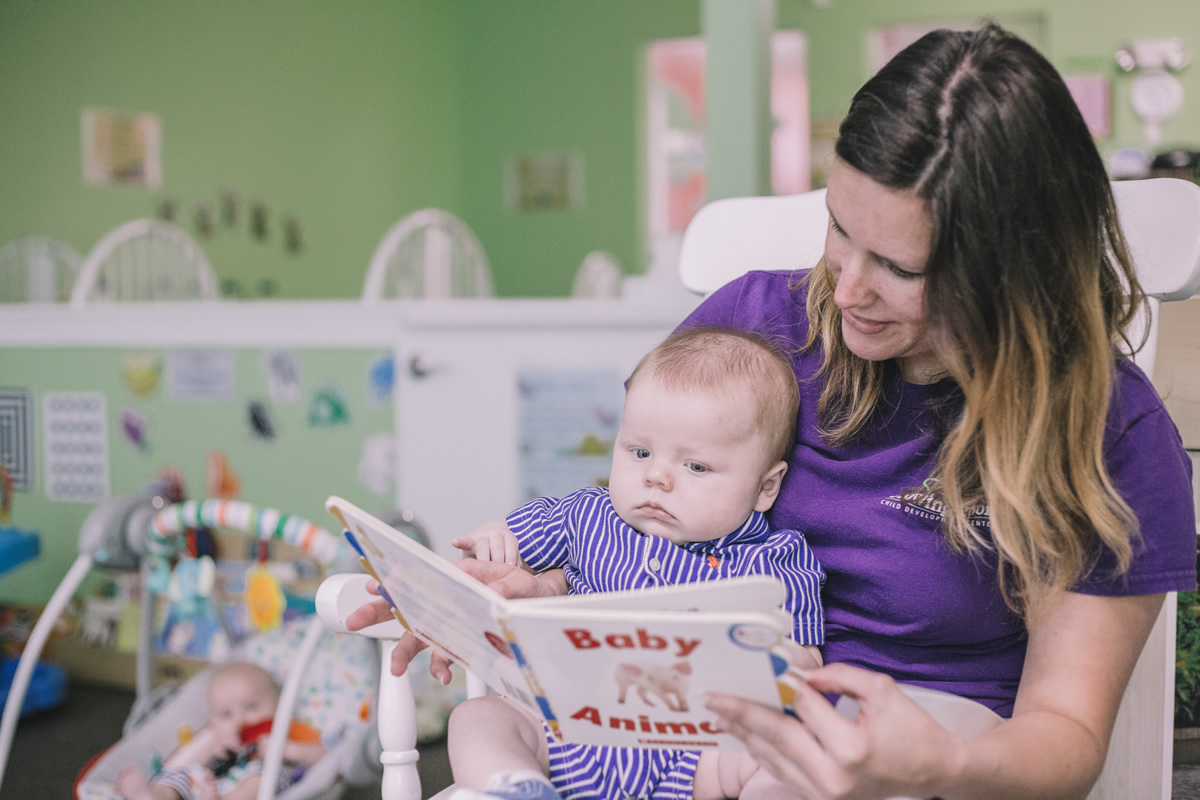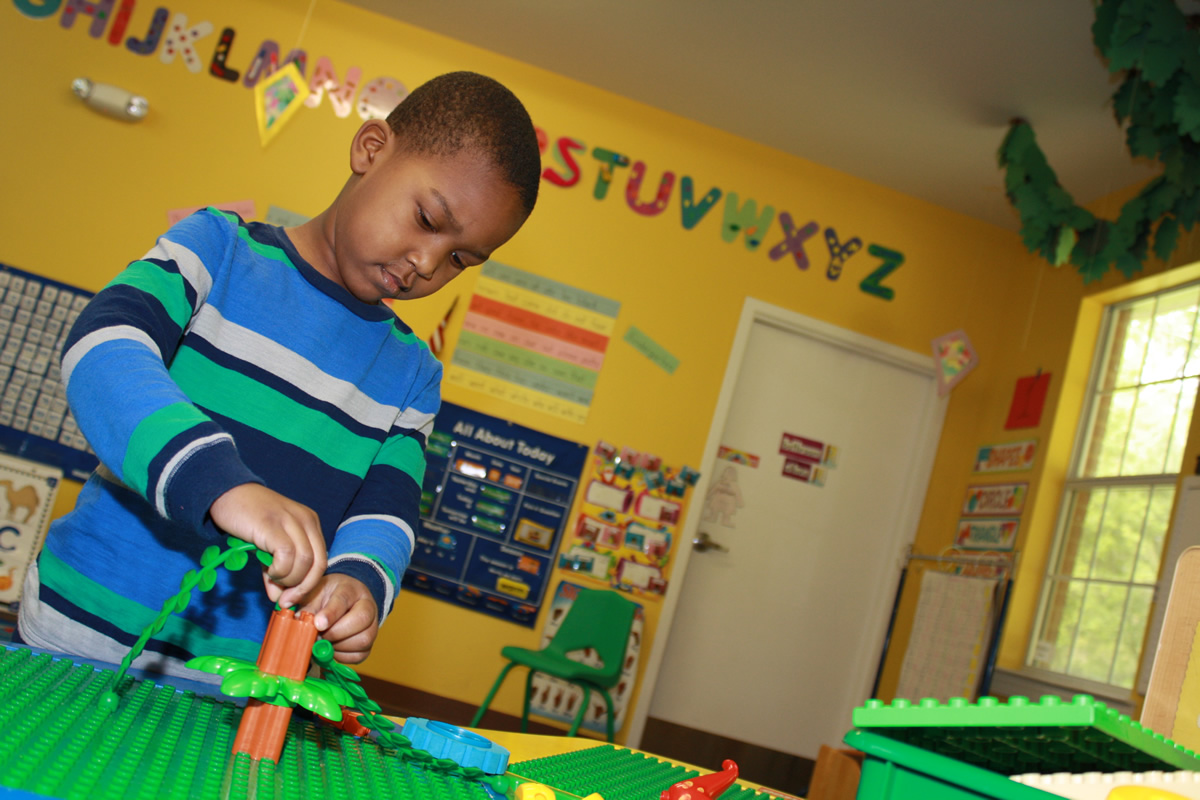 Each infant has his or her own primary caregiver to ensure nurturing and bonding.
A language-based curriculum that includes weekly themes based on letters, colors, concepts, skills, phonics, reading, writing, hands-on math and science, children's literature, family style dining and instruction in self-help, socialization and character building skills.
Our Health & Safety Program was designed by Growing Room founder, Sheree Mitchell, a registered nurse.
Age-appropriate, state-of-the-art playground areas.
Parent involvement is the core of our integrated approach to child development.
A parent room where parents can watch their children on a 16-screen monitor.
A full commercial kitchen that serves breakfast, lunch and an afternoon snack daily.
A stunning, colorful environment replete with age and function specific play >and learning areas within each classroom.
A separate indoor dance and extracurricular room.