With the weather heating up, we are encouraging you to take your children outside this summer! Whether it be a park, museum, or even the backyard, it is so important to encourage your children to play outside instead of being glued to an electronic device. To help you out, we've compiled some of the best places in Tallahassee to take the kids for some outdoor fun!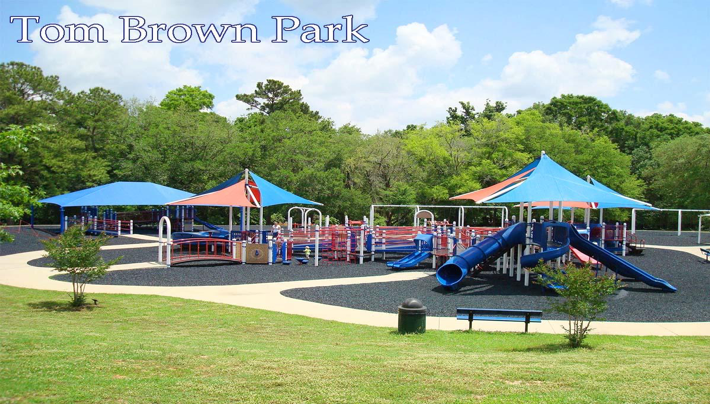 Tom Brown Park
One of the most popular known places in Tallahassee, Tom Brown is a 255-acre park located in East Tallahassee. Known for its' expansivity and diversity in choices, it is an awesome place to take the kids! It is home to numerous baseball and softball fields, tennis courts, and even a BMX bike track!
Tallahassee Museum
The Tallahassee Museum is one of Tallahassee's most hidden gems. Located on the far west side of Tallahassee, it was created to help teach the Big Bend about the areas' natural and cultural history. While there you can see an abundance of native animals and even experience what it's like to fly in their Tree to Tree Zipline Adventures! The museum is fun for all ages!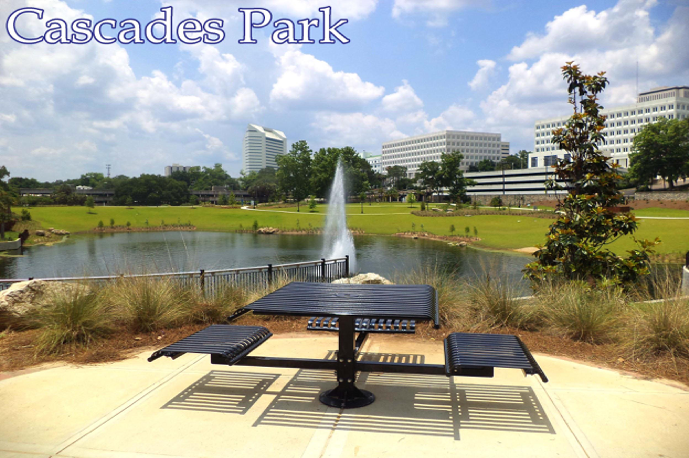 Cascades Park
Located in the heart of the city, Cascades Park is the newest addition to the parks of Tallahassee. Including twenty-four acres of playgrounds, memorials, and walking paths, its' genuine beauty and functionality surpasses that of any other park. Cascades' defining feature is the Capital City Amphitheatre, a massive amphitheatre located in the heart of the park. Over the past few years it has hosted many amazing artists and events.
Mission San Luis
Perhaps the oldest adventure located in Tallahassee, Mission San Luis was originally built in 1633 by Appalachian Natives. After many years of renovation, it is now open to the public to teach citizens about the history of the Tallahassee area. They are open every day except Monday, so it'd be perfect for a weekend adventure!
Wakulla Springs
Although not exactly in Tallahassee, Edward Ball Wakulla Springs State Park is extremely close to our city and a classic for a hot spring day! It is actually the world's largest and deepest freshwater spring! On hot summer days, the water is a great way to cool off. You may even want to go on a boat ride offered by the park. On this boat ride, you may see a manatee or alligator – an awesome memory for the kids!
Now that you know of all of these amazing, local, outside adventures, get out there! Make some new memories, stay hydrated, and have a blast!!